Questões e seleções
Spring is in the Air
21 march 2018
Spring is slow in coming this year. Maybe we should wear springtime fragrances to make it happen. While waiting for sunny days, promise of sweetness and lengthening days, Osmoz brings a touch of happyness to your fragrance wardrobe with a selection of spring and floral trails. Let's choose yours from this mainstream as well as confidential smell-list!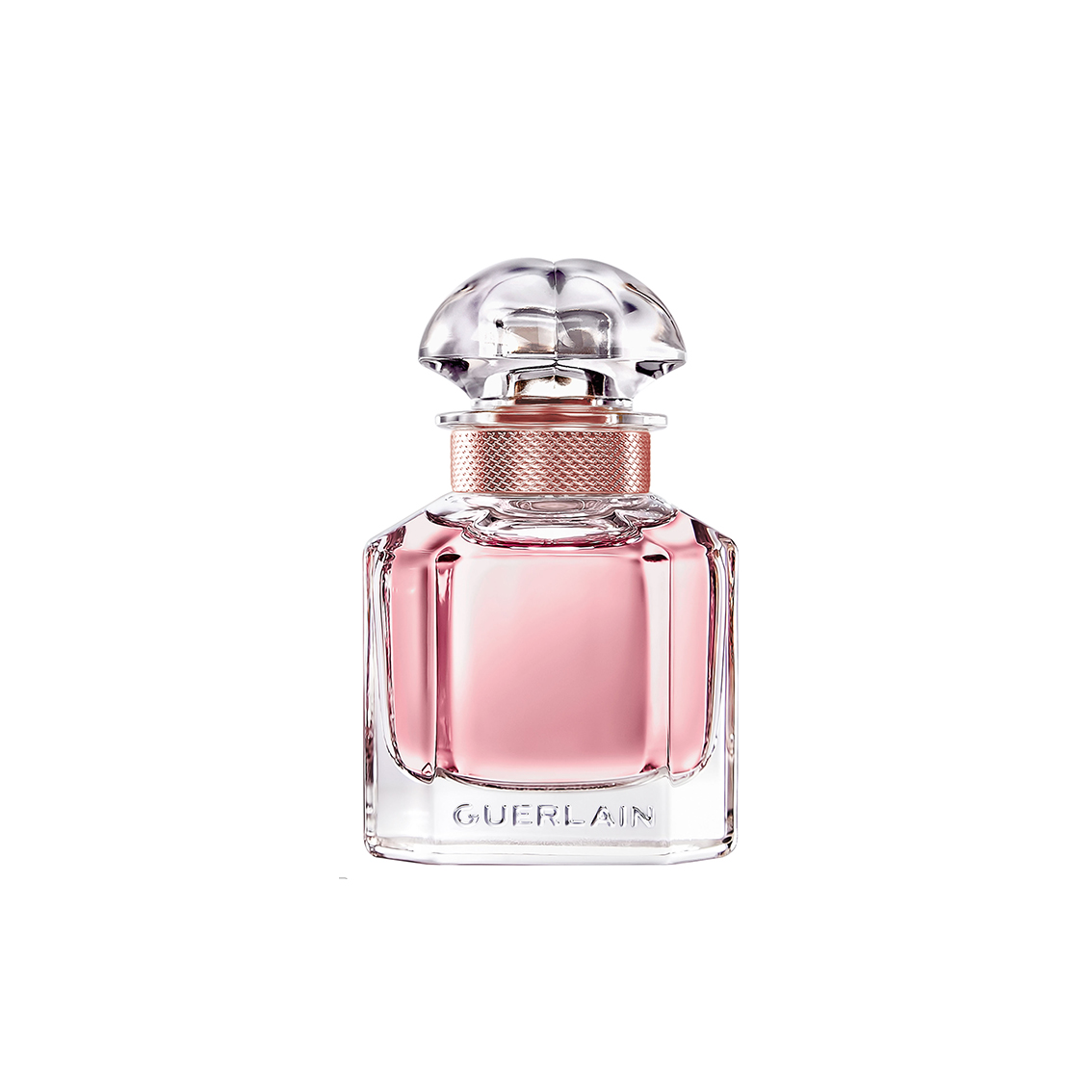 A bright version of Mon Guerlain, which highlights the flowery side of the last big launch of this well-known perfume house. A flanker that borrows the almondy and vanilla curbs of the original's modern guerlinade, while putting white flowers to the limelight (ylang-ylang, jasmine, neroli). A touch of paradisone, a molecule close to the hedione, naturally found in jasmine, that airs the fragrance, with a spring breeze, that perfectly fits with summer time. Including the bergamot and lavender topnotes that made the original so attractive.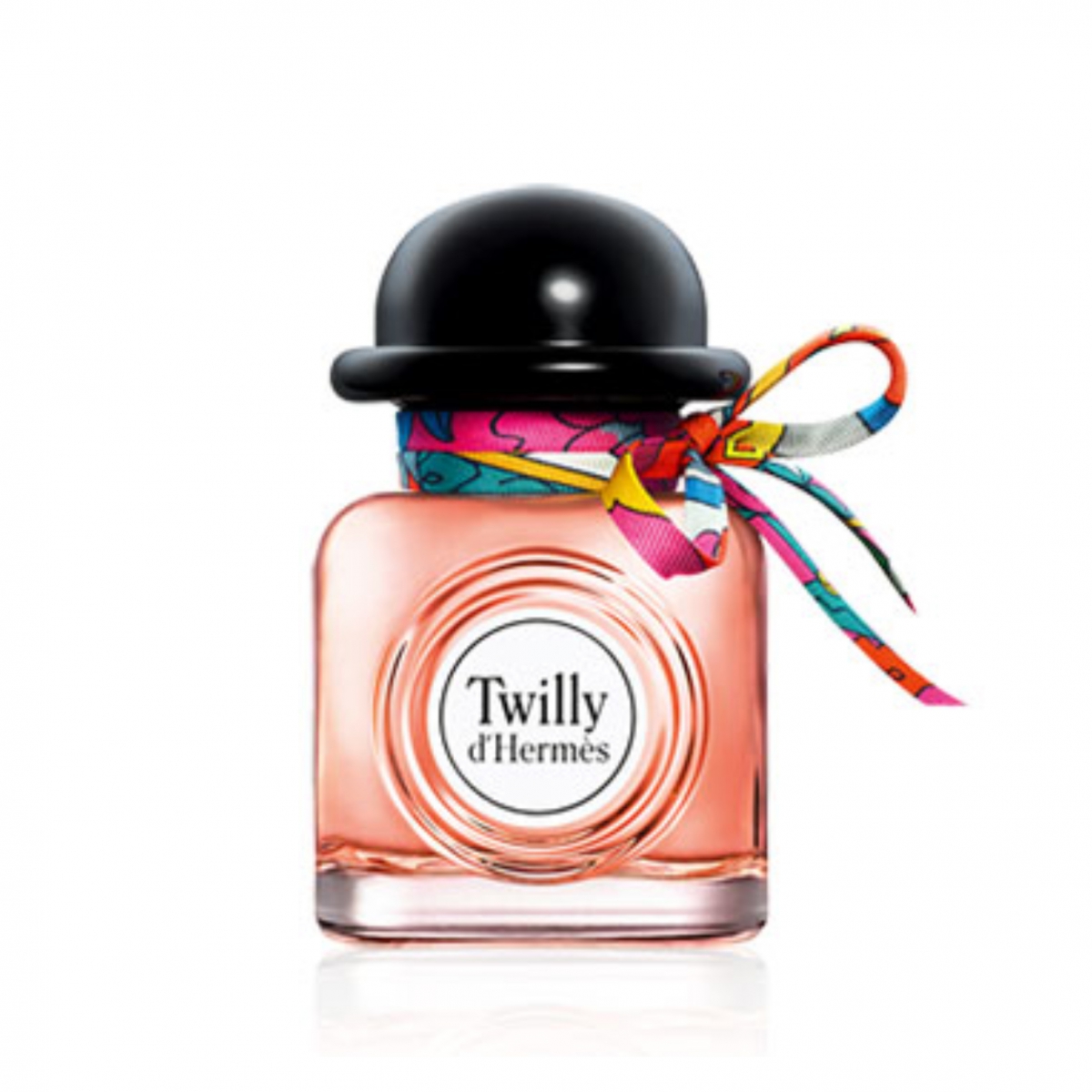 A new fragrance that is inspired from Hermès story, and more especially from the famous twilly, this iconic narrow silk scarves available in colorprints. Bright as well as refined, Twilly is maybe more fleshy and pulpy than the rest of the collection, while remains that elegance proper to the brand. The fragrance opens in fresh ginger tones, that gives a spicy and zesty side to the top notes, before unveiling a floral heart where shines the green and sunny shades of tuberose. The drydown plays an addictive game, with balsamic notes of tonka bean, benzoin and vanilla, surrounded by the creamy smoothness of sandalwood.

A sophisticated version of Coco Mademoiselle for the woman who have grown since its launching in 2002. Olivier Polge, in-house perfumer, reworked the neo chypre structure of the original, while pushing the patchouli with two types of essences: essential oil and fraction to bring a dark side to the fragrance. This new flanker remains on the floral fruity side of Codo Mad (rose, jasmine), with a more velvety peach. Alongside to patchouli, the drydown plays an ambery game (labdanum, tonka bean, vanilla) to highlight the sensual part of the perfume. A more bewitching and carnal declinaison of the famous best seller.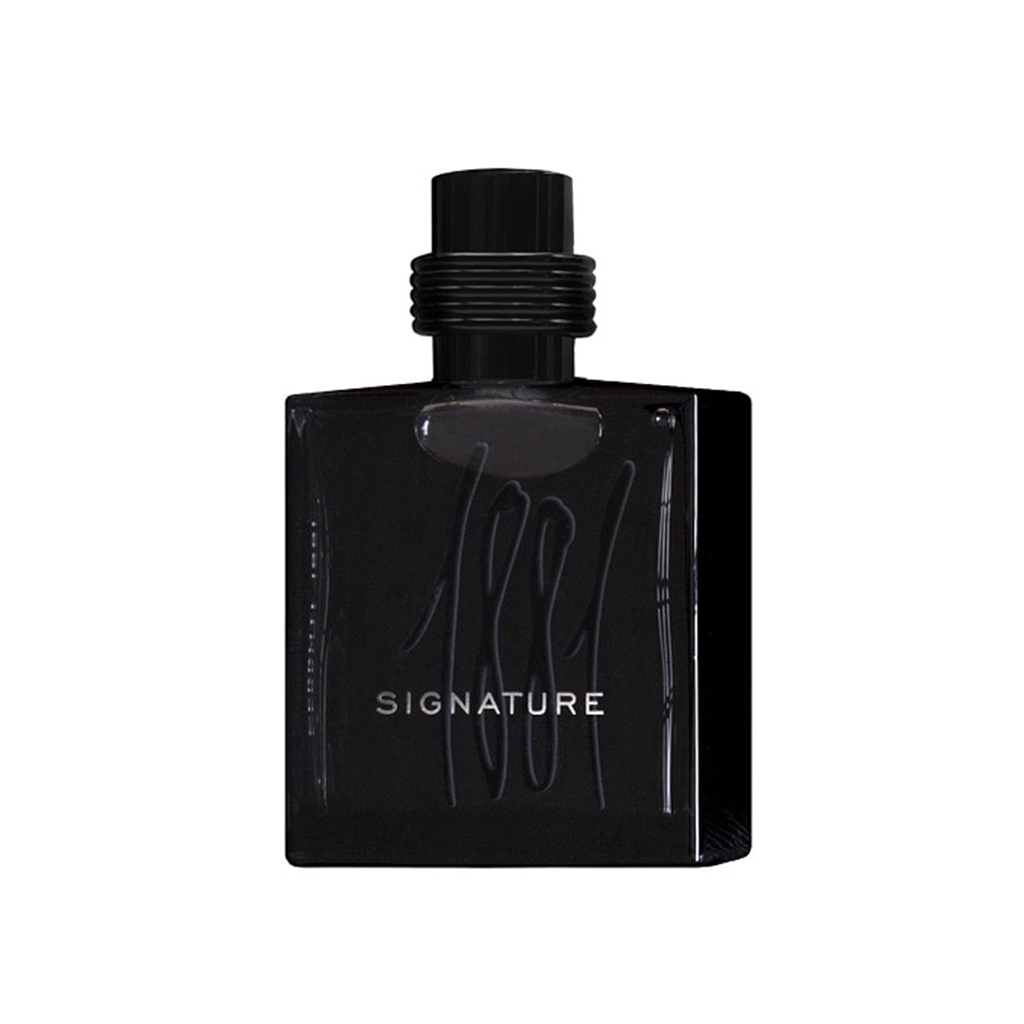 "Till April's dead, change not a thread". Spring doesn't mean to forget warm trails. 1881 Signature is one of those fragrances that embrace you warmly while giving you a touch of freshness thanks to its citrus and aromatic notes. A leather dressed up with citrus but also with the zesty citrusy and spicy side of cardamom and nutmeg. The drydown reveals a woody dimension, where patchouli and vetiver blends their earthy notes to the depth of leather.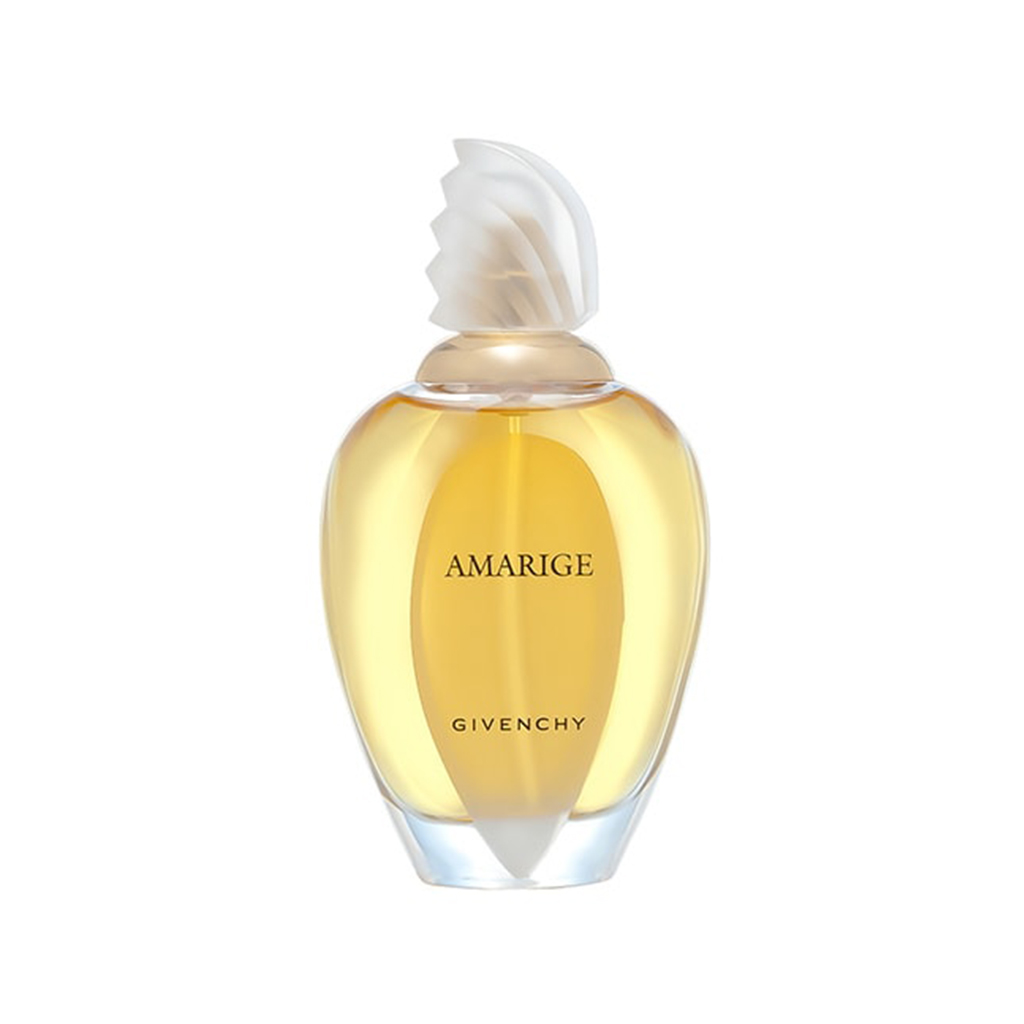 Spring time feels like falling in love. What about falling in love again with a former lover, for sunny days? Such as Amarige, a happy fragrance that put gardenia in the limelight. A tribute to white flowers, where ylang-ylang, tuberose, jasmine and orange blossom are blended in a very bright and radiant way that immediately transport you in a spring garden. Perfumer Dominique Ropion added some velvety touch of peach and plum that gives a playful and sparkless side to this white floral bouquet. The perfume lengthens in a soft woody drydown, where sandalwood unveils its smooth creamy notes.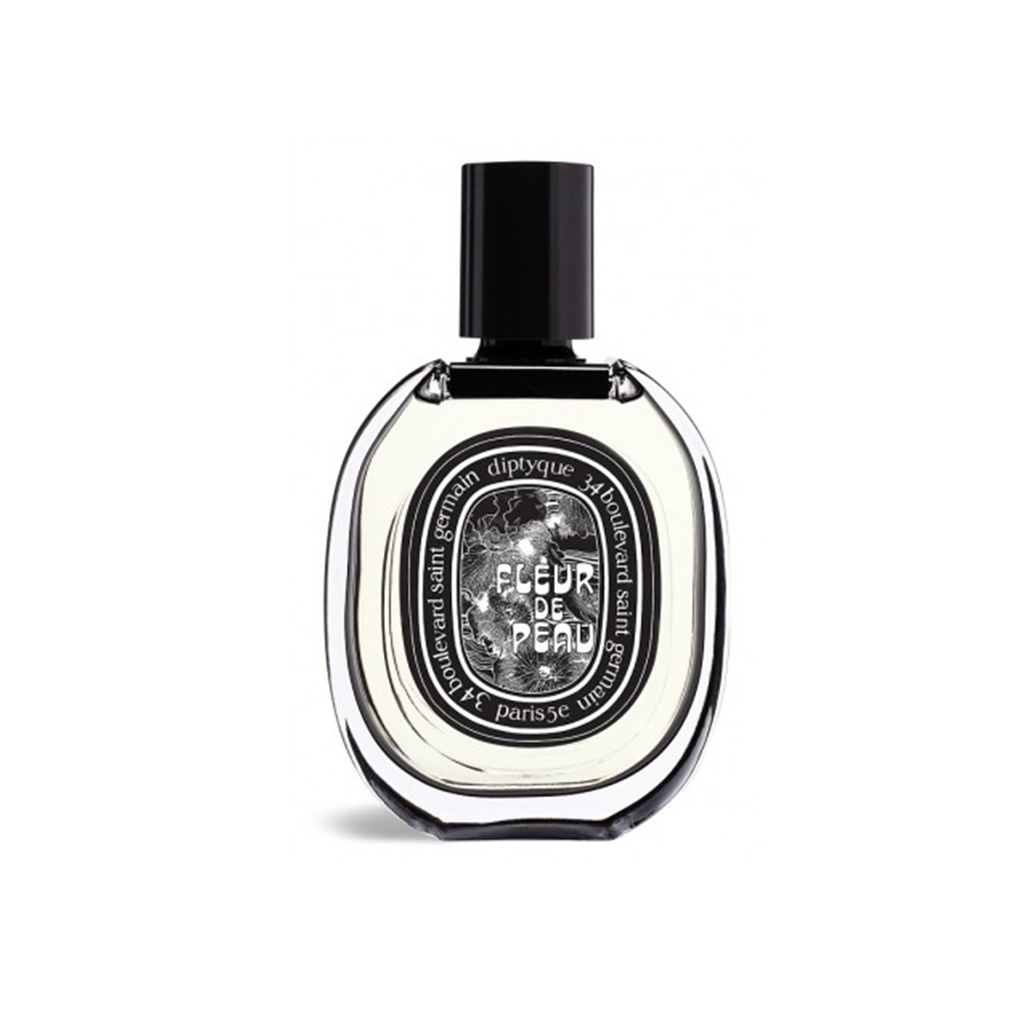 A new fragrance that celebrates the 50th birthday of the most famous "bazar chic" as well as the first historic niche fragrance. A dive into the heart of the beginning of the seventies, that pays tribute to love and empathy, great values of the Summer of love. An inspiration that that the perfume translates into musky notes, blended to the fruity and animal side of ambrette, whose powdery notes gracefully blend into rose and iris. A very tender and confortable fragrance that exhales a delicate and subtle breath, perfect for a mild spring.

Following La Chasse aux Papillons from the same perfumer Anne Filipo, Champs de Fleurs sings a sprintime song with its white floral and slightly honeyed bouquet. But it leaves sunny ambiance for a more sheerer interpretation. White flowers are colored of the morning dew, where muguet stands the main role, with a powdery, creamy and citrusy way. Jasmine reveals here its most fresh tones, while the fragrances lengthens in a woody and musky drydown. A new one that smells good springtime.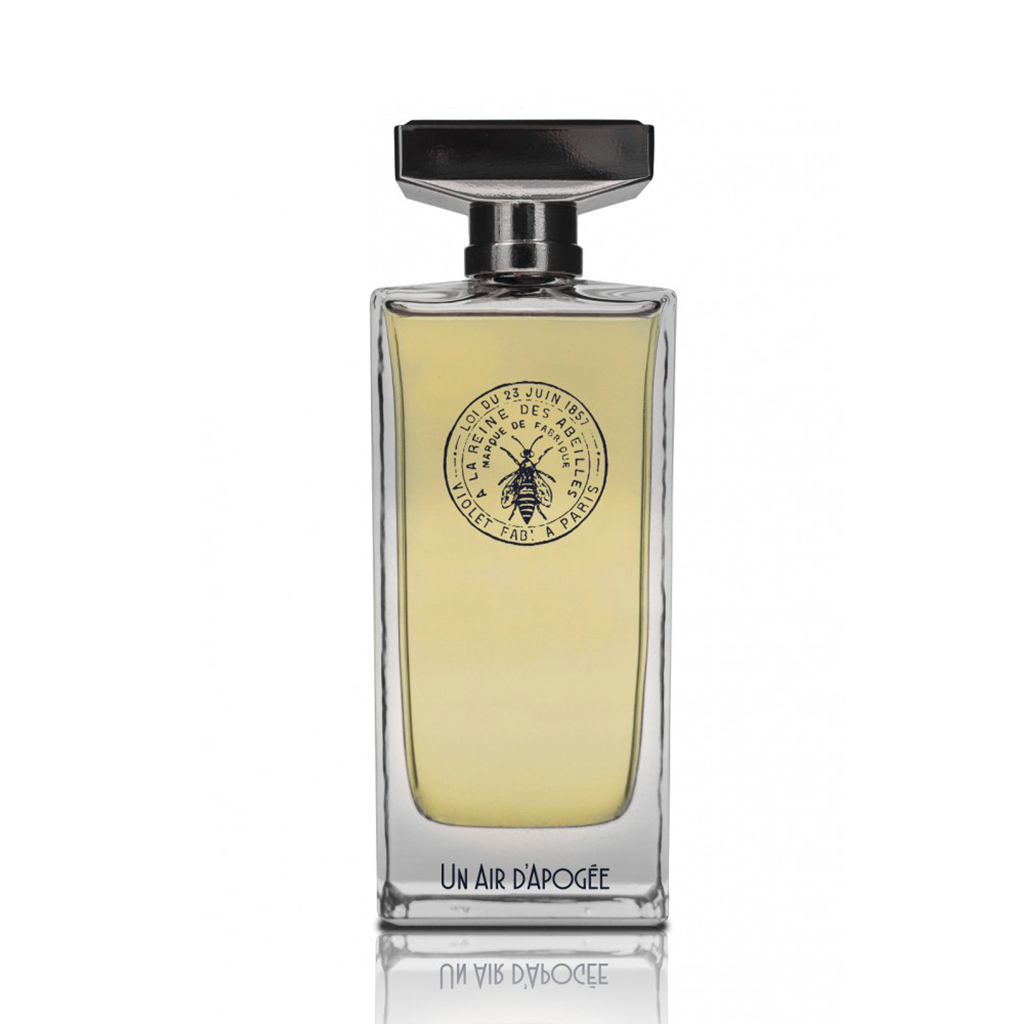 An airy and floral tobacco that perfectly fits with springtime. Jsmine and mimoqsa brings a floral, velvety and powdery touch to this tobacco, giving an unusual smoothness for this kind of accord. Hay absolute surrounded tobacco with its vegetal notes. A very soft and bright variation of this famous theme of the 20's, far from the heavy standards of that times, that sounds perfect for sunny days.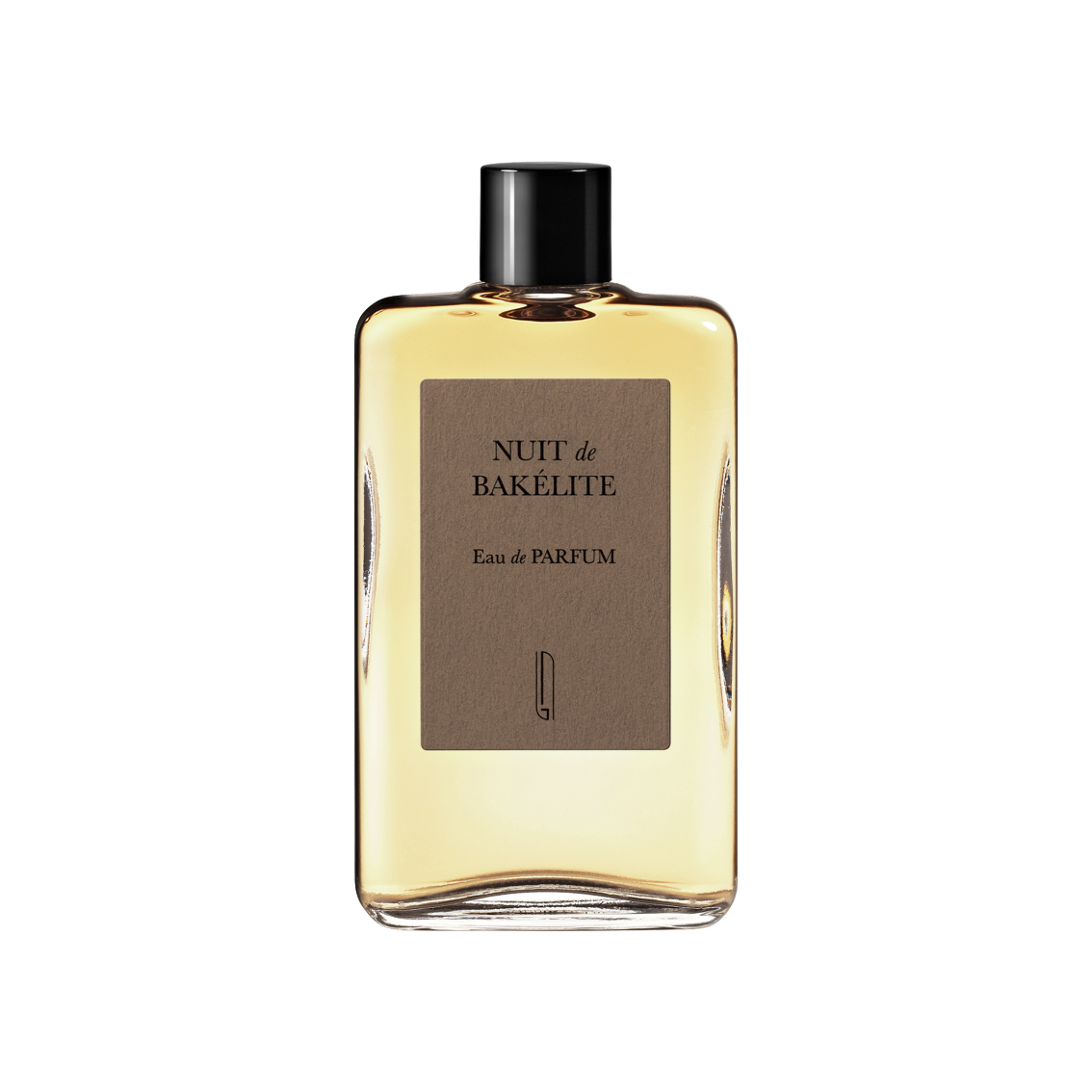 A insomnia and night flower: that was the inspiration of the fragrance, that the perfumeur Isabelle Doyen has translated into the green and narcotic smell of tuberose. Probably the best flower to express it, because of tis perfume that is more powerful at night. A fatale flower that the perfumer has revealed the green and camphorous side here, alongside to galbanum and narcissus. This carnal flower is laid down on a leathery bed where isobuthylquinoléine plays the main role. A venenous flower, a vamp fragrance, that doesn't disarrow at all the voluptuous and hypnotic charms of tuberose.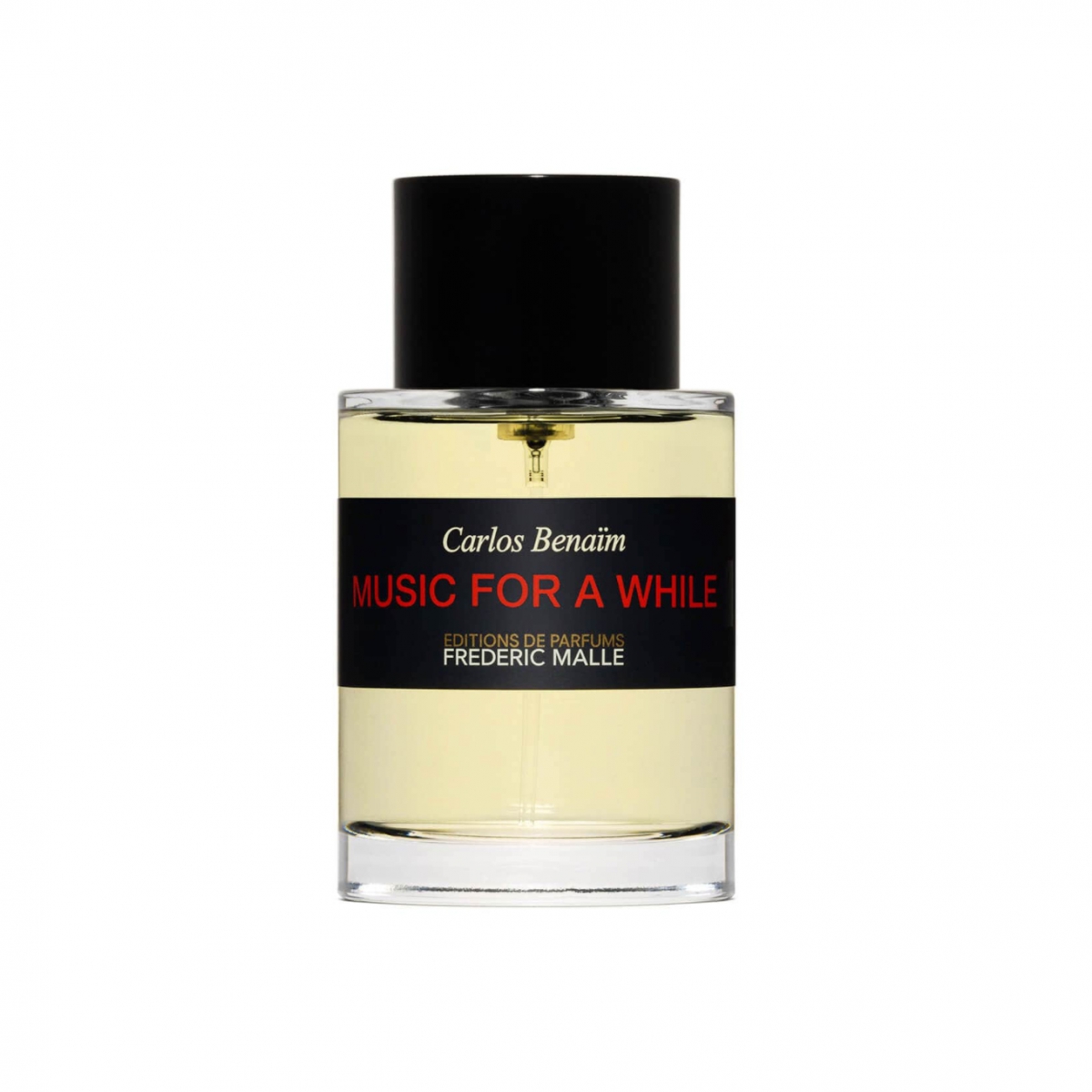 The new Frédéric Malle blows cold and warmth at the same time. A duality that perfectly fits with mid-saison. In the way of old Guerlain, the top notes sing a herbory melody (lavander, geranium), while the drydown is more ambery (labdanum, vanilla, patchouli). Thanks to caramel and ananas, this perfume unveils a very modern fougere style. A surprising partition, between shadow and light, the best partner to wait for summer.